Future of Tech Recruiting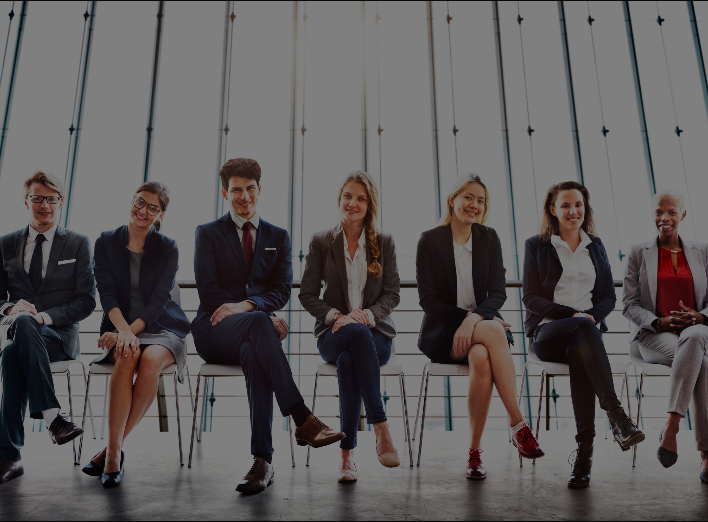 Moderator:
BJ Murray - Executive VP - Business Focus
BJ Murray is an IT Professional with Program/Project Management experience and a certified Six Sigma Black Belt with a successful track record of managing delivery of enterprise technology solutions to public and private sectors. Her experience includes governance, customer satisfaction, planning, staffing, vendor management, and oversight of large scale, complex, and system integration projects. In addition to being a self-starter, I am also a detail-oriented individual who conveys a positive and approachable demeanor.
BJ is creative and passionate about the pursuit of excellence and strive to lead by example.

Specialties: Healthcare, Insurance, Health and Human Services, Infrastructure, Process Re-engineering for ROI
Jen Silbert - Senior Project Manager - Tech Hire RI
Jen Silbert has an unshakable belief that everyone - as in all human capital - is worthy of working, earning and learning to their full potential. She brings over 20 years in strength-based community facilitation and workforce development in cities, schools, Fortune 500 companies, and indigenous villages around the world. Devoted to promoting inclusion and equity in education and in the labor market, Jen leads employer engagement for TechHire Rhode Island (www.TechHire.Careers), a program of Opportunity@Work that connects employers to quality entry-level tech talent.
Erin Darmetko - Information Systems Officer - AMica
Erin Darmetko is information systems officer in the corporate information systems department at Amica Mutual Insurance Company. In her current role, she oversees the department's project management office. Erin has been instrumental in implementing Amica's digital transformation strategy and helped drive its cross-divisional leadership group. She previously held a number of positions in team and management capacities within corporate information systems.
Tim Hebert - Chief Executive Officer - Trilix
Tim Hebert is a perennial entrepreneur and innovator, he's committed to finding the untapped potential—and helping others do the same. As CEO and Founder, Tim sets the Trilix compass, establishing the visionary trajectory for our boutique firm. For more than two decades, Tim served as CEO and President of Atrion, a Rhode Island-based IT services firm that grew from a two-man, spare-bedroom operation to a $160-million, 260-plus employee organization.
Tim is also a prolific speaker and author on the topic of intentional leadership; an endless adventurer and daredevil (he has summited Kilimanjaro!) and a voracious Diet Coke drinker.
Joe Devine - CTO - Bridge Technical Talent
Joe Devine helps clients meet their IT contract and permanent staffing needs. Specialties: InformationTechnology Staffing; Contract, Contract to Perm, and Permanent Staffing; Total Customer Satisfactionand Continuous Improvement
BRIDGE Technical Talent is a full-service Information Technology staffing firm, including contract, direct hire, and contract to permanent solutions. Through our relationships and partnerships with a wide range of independent and currently employed technology professionals, BRIDGE maintains the richest network of top IT professionals. This network enables us to provide our Clients with comprehensive technical resources and staffing flexibility, while offering our IT Professionals the best opportunities.

While we support our Clients nationwide, we focus on clients with a presence in southern New England.